Yesterday I had my first day at the university. (Any new university students here?) The whole thing is very exiting and quite stressful.
I have a lot of dates and I'm so happy about my new Moleskine planner!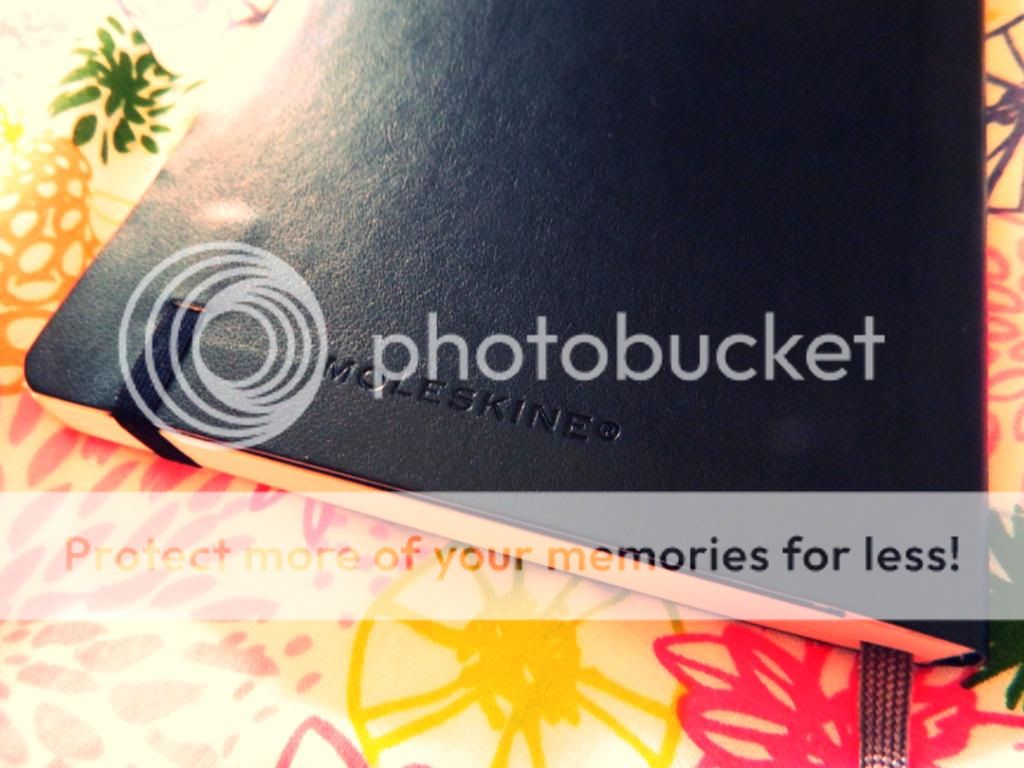 I got it for 15€ via Amazon and I don't regret buying it even if it was a bit expensive.
It would be really nice if you could vote for me! Thanks :)