During my summer holidays I had the time to start some DIY projects and there are several which I want to do in the future. So here is my first one:



All you need for this DIY is: a shirt, colour for fabrics, a brush, a pencil, a magazine, some pins and a template (mine is a picture from google).



Put the magazine and then the template under your shirt. With the pins you fix the shirt onto the template so that it can not get out of place. The magazine prevents that your shirt gets colored on the back.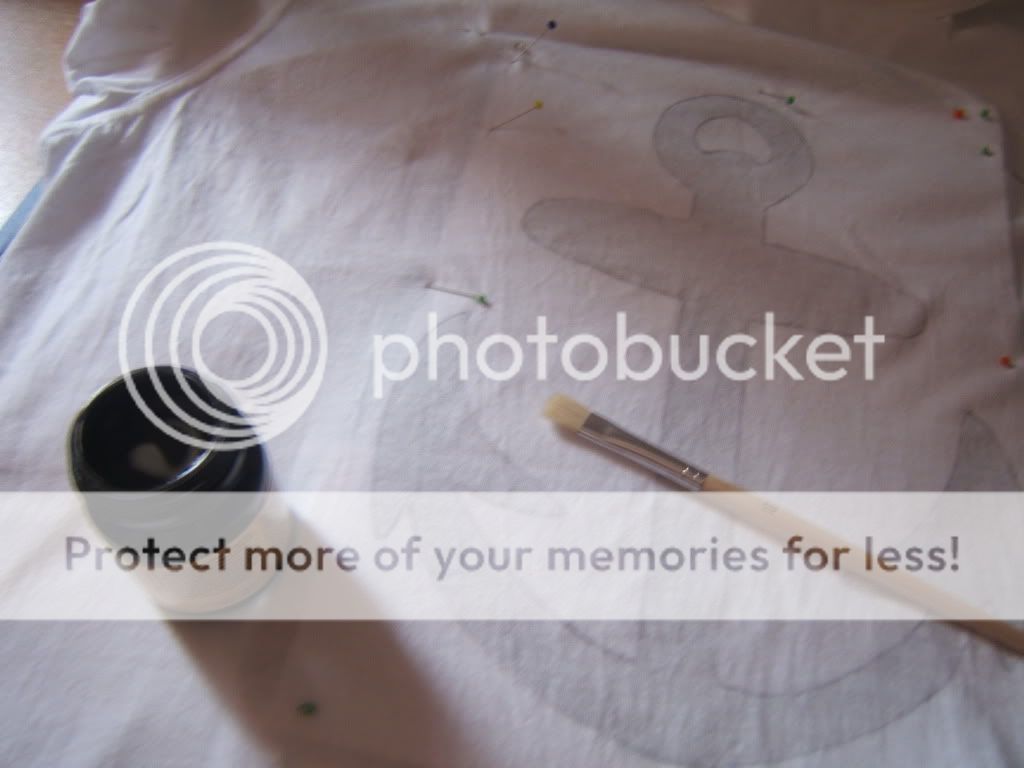 With the pencil you copy the lines of the template. After that you start colouring.



Finished! To fix the colour let it dry and then iron it. (You better lay another fabric on the motif while ironing.)
Hope you like this tutorial. If you have a question feel free to ask :)